Feng Shui: The Secret Weapon to Thrive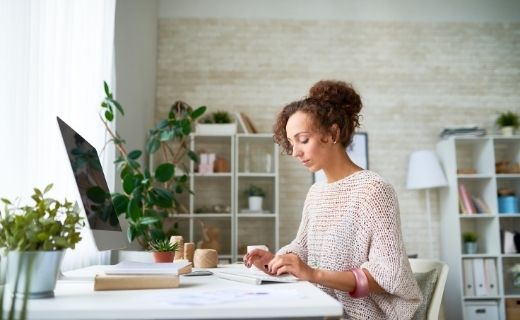 Feng Shui: The Secret Weapon to Thrive
Enhance wellbeing and performance with practical FengShui
Public cible :
Any homeworking employees, managers and happiness Managers  sensitive to the well-being of its teleworking employees
Practical Home-Office enhancements to bring wellbeing and performance.
Présenté par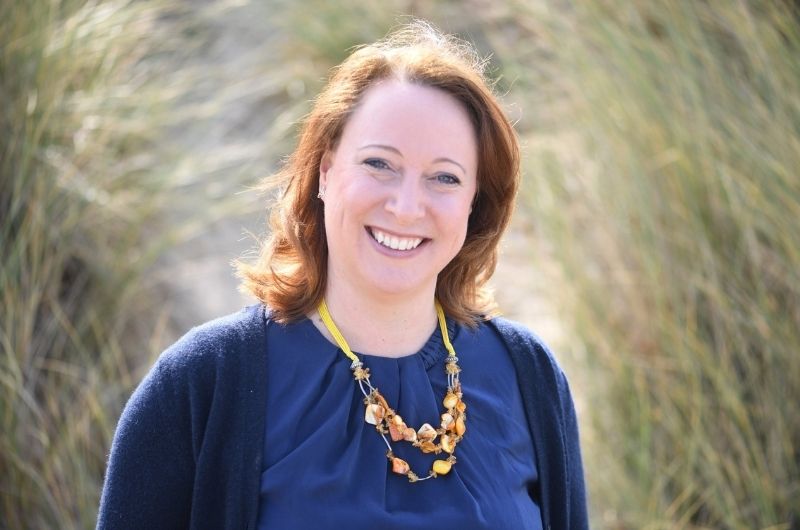 Are you ready to Thrive?
Claire accompagne dirigeants et employés à produire mieux pour la satisfaction totale du client
À propos de la formation
True online training course: mix between virtual classes, guided exercises and tutoring (in option)
Masterclass 1

: Moving employees from stress, disengagement and unhappiness to productivity, profitability and peace of mind
Engaged, inspired, cared for employees feel good and they don't just serve customers but they truly care about doing what is right for them and THAT IS what will increase customer loyalty, ultimately your profitability.
According to a Gallup poll, a staggering 63% of employees said they are not engaged at work, compared to only 13% which are. And 24% are 'actively disengaged', indicating they are unhappy and unproductive at work and liable to spread negativity to co-workers.
In this 1st masterclass, you will discover Claire's own BizShui theory based on a blend of modern business needs and Feng Shui wisdom; this traditional Eastern philosophy follows the same belief system as Environment Psychology, in which there is a direct relationship between the physical elements of nature and human-made environments to create the right balance of energy for harmony and wellbeing in one's space. 
In this 90-minute masterclass, discover the basics principles to reduce stress and maximize employee productivity, boost their happiness and wellbeing to conduce greater creativity:
Understand the basic principles of Feng Shui & Environment Psychology 

We all have needs, the new Maslow pyramid theory

A quick Neuroscience round up

Developing an Environment Psychology Strategy with The ECXMethod

™

(Employee & Customer Experience Method)
Assessing your employee's wellbeing

Developing your employees 'work from home' touch point mapping

Measuring your employees' performances
Masterclass 2:
Practical Home-Office enhancements to drive high performance
 Creating healthy and harmonious workspace to make people feel good, is what Claire's BizShui method does. As described in our first masterclass, the energy of the spaces we surround ourselves with, affects our physical, mental, and emotional wellbeing.
In this 90-minute masterclass, we are now 'going deeper' in simple but practical home-office enhancements, implementing powerful Smart Shui Moves for your remote teams to drive high performance without costing anything:
A deeper look at The Bagua, the 9 areas of our lives and how to use it in your space

Goal Setting with NLP & Feng Shui

Your 5 Smart Shui Moves to optimize your employees home-office
Applying the 5 elements of nature effectively

Understanding the power of Clutter

Stimulating emotional drivers using our 5 senses

Let's boost your career corner and turn you into a driven, focused high performer

Increasing your productivity by developing High performers' habits
One-to-One consult, and also Virtual One-hour BizShui Webinar targetted to employees directly  (in option)
Whith our smartphone, you will do some Virtual  Feng Shui Consult. You can show to Claire your  space and she will be able to give you some Smart Shui moves on claiming and energising your workspace, while remaining a heaven for comfort, creating a better Yin/Yang Balance.
< picturess examples> 
This personal check-up could be planned after Mastercalss 1 or after Mastercalss 2
Ouvrages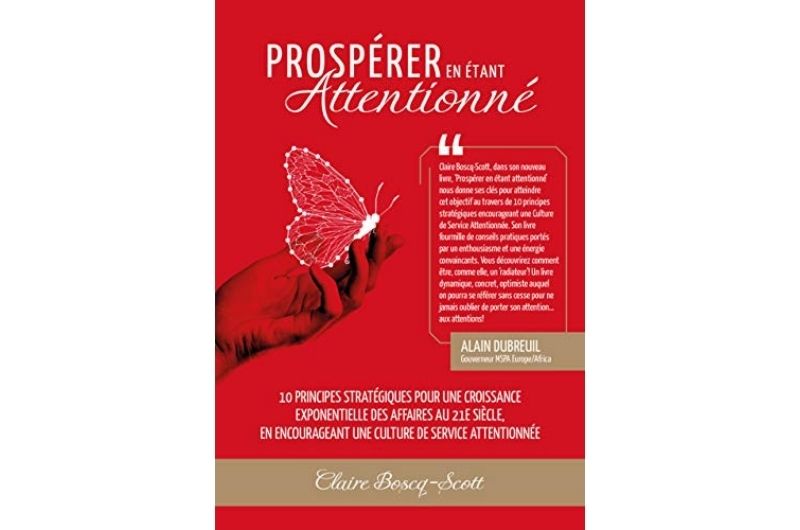 Pour des employeurs responsables de leurs employés et de leur environnement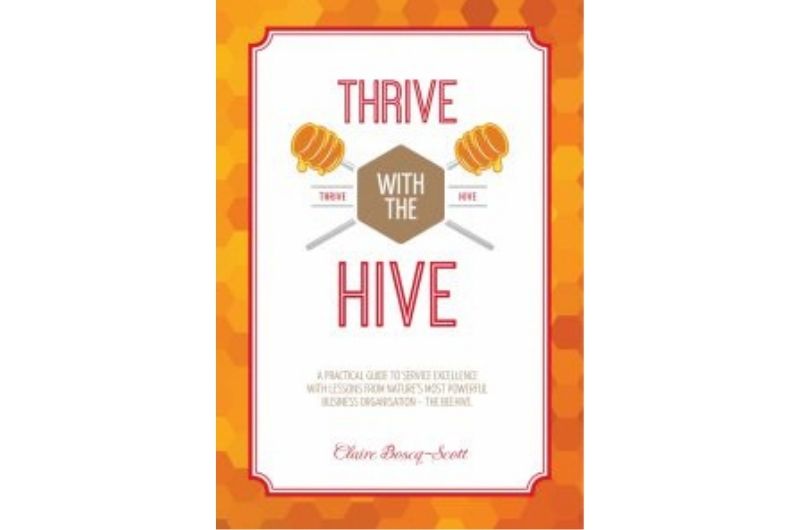 10 simple steps to follow to deliver exceptional customer service consistently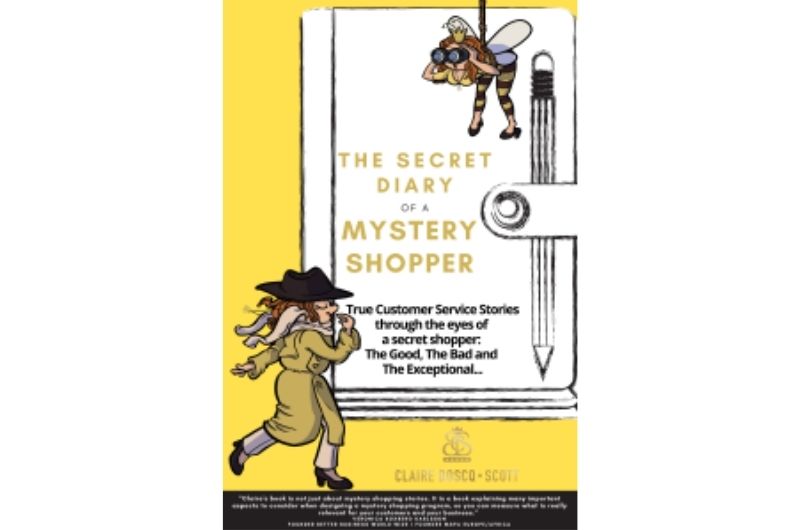 True Customer Service Stories through the eyes of a secret shopper
Vous avez un projet ?
Décrivez en quelques mots votre souhait.
Notre défi sera de trouver le leader idéal pour que votre événement soit eXtraordinaire.